Let's get 
acquainted.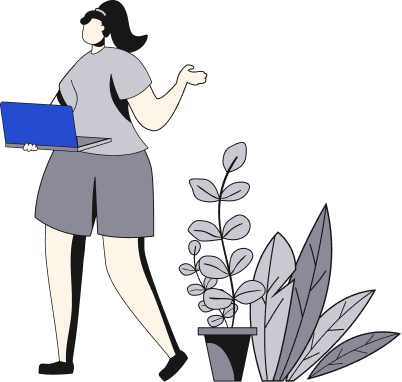 Want the rundown on the power of the Nicklpass?
Want to find out how we've been transforming the way hundreds of organizations discover top-tier news faster…
And how it just might transform yours too?
Fill out our quick form and one of our guys will be in touch to tell you all you need to know.
We'll let you know if you're a right fit for NICKLpass. No BS.

Try free for 30 days before you commit 
to anything.
We offer custom packages for where you are and what you need
Keep adding users 
and get additional discounts!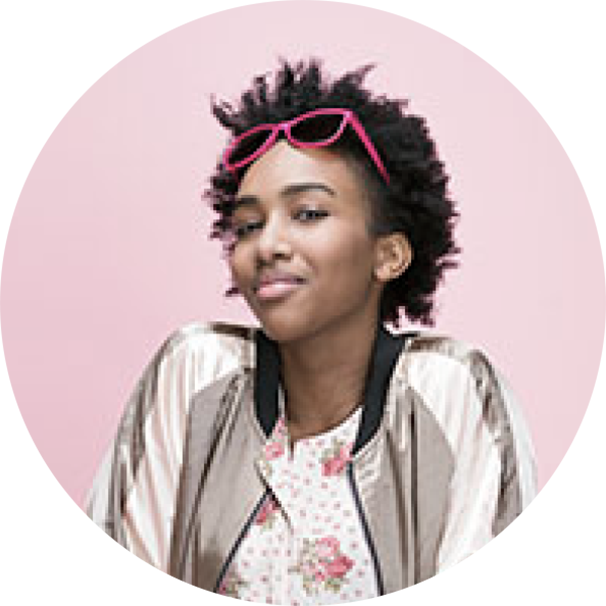 Paywall? There's no such thing anymore thanks to Nicklpass.
Terrano venenatis diam. Morbi consequat nec tellus id fermentum. Etiam id turpis mattis, fringilla neque faucibus, tempor velit. Aenean ut ligula sed orci volutpat pharetra.
Elly Carter, CEO of Submarine